Beautiful Life in Hokkaido
Dealing With Numerous Real Estate
Guide to Find Properties in Hokkaido
We provide vital information necessary for foreigners to move or invest in Hokkaido.
This is managed by our company, taft, which is a Sapporo-based real estate company.
Our main goal is to put clients at ease even if it is their first time to buy a real estate or live in Hokkaido.
Please bookmark and check out our site.
taft's Official LINE Account
It is easier to ask questions and inquire through the LINE app below!

Please register and feel free to ask questions!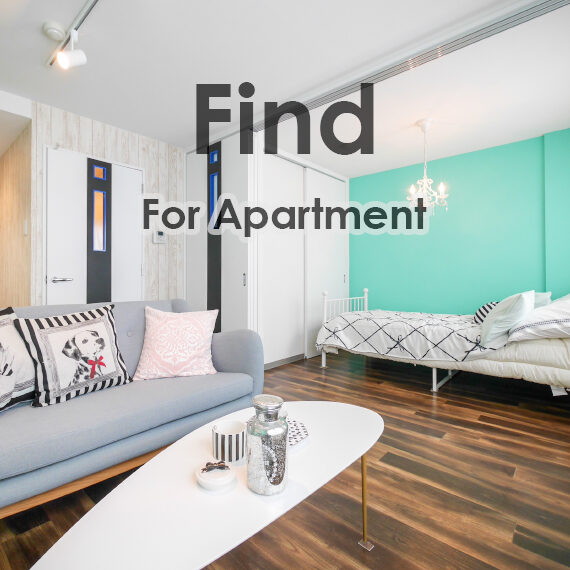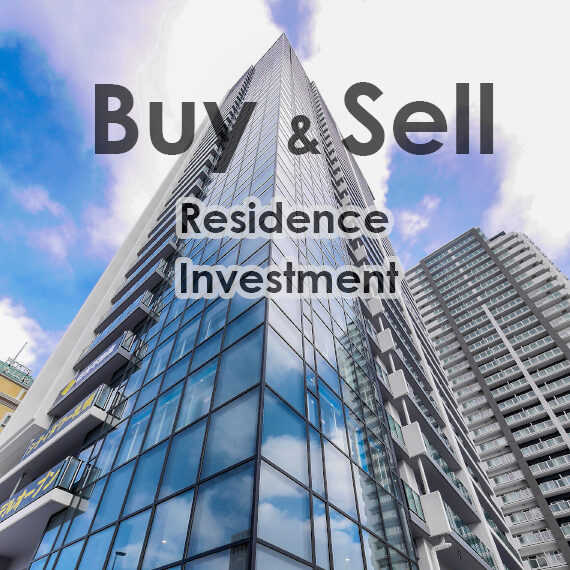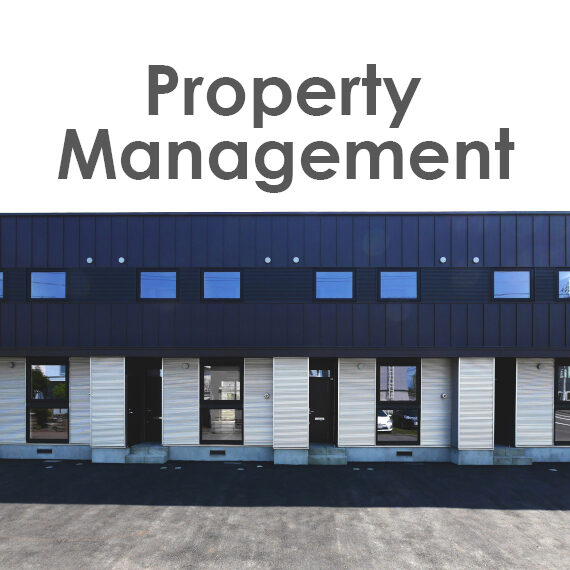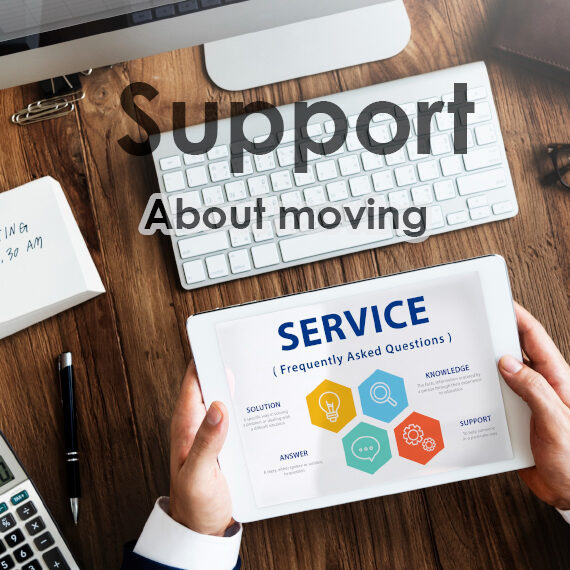 We Support your Real Estate Search in Hokkaido
Offering brokerage services for renting, buying, and selling properties as well as property management and support for immigration
Please feel free to contact us for any questions.
About us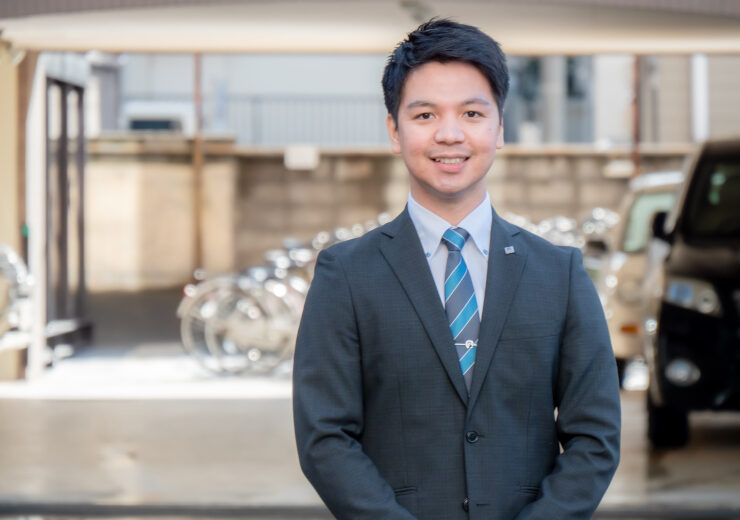 taft is a Sapporo-based real estate company that started in 2010. We handle real estate in Sapporo and its suburbs. Currently, we manage over 2,000 different rooms and properties.
Services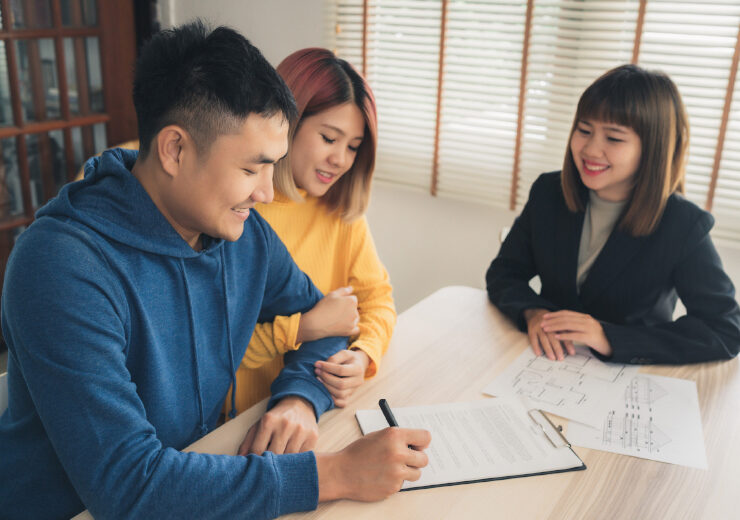 We mediate rental and for-sale properties in English for those who migrate or invest from overseas to Sapporo and its suburbs.
We are also affiliated with language schools and companies, and are developing various forms of real estate transactions for foreign nationals.
FAQ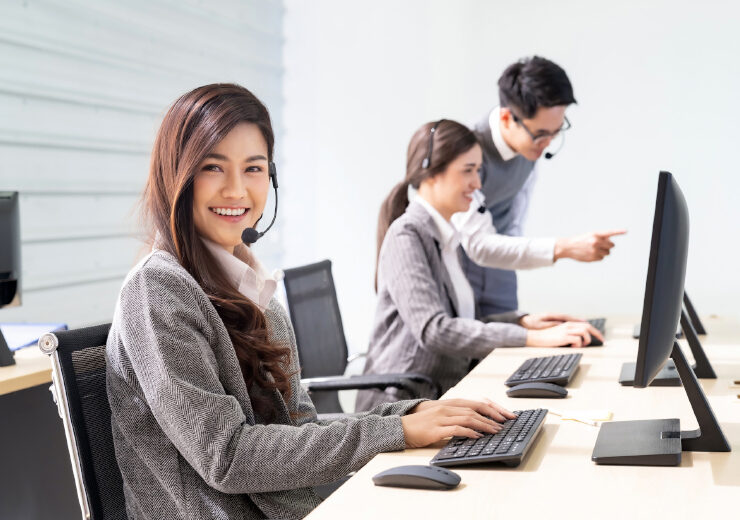 We provide real estate support in English both face-to-face and online video conferencing.
We support real estate transactions from anywhere in the world. We also provide after-sales support.
Hokkaido Real Estate With Endless Potential
The popularity of Hokkaido is steadily increasing with its center in Sapporo.
Although it is attracting attention not only from Japan but also from overseas, there are still only a few real estate companies that offer English language support.
With this, our mission is to use English, as the world's first language, to convey the potentials of Hokkaido to people around the world.